Entries are Open for the 2024 Minnesota Fish Art Contest!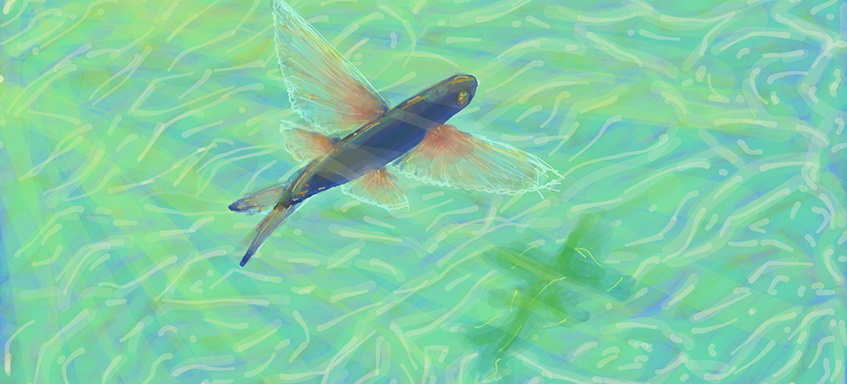 © Wildlife Forever
Are you a Minnesota student who loves to draw fish? Enter the Minnesota Fish Art Contest today for a chance to win great prizes and state and national honors! Submit your entry by February 28, 2024.
Minnesota Conservation Volunteer, in partnership with White Bear Lake-based non-profit Wildlife Forever, is hosting this year's competition, which is free and open to all Minnesota students in grades K-12.
How to Enter + Contest Details
With an adult, review the Rules & Guidelines for the 2024 Contest.

Select any fish species of your choice. Some species are eligible for special awards! Learn more about the 2024 Specialty Awards.

Use books and reputable online resources to research your fish species. You may choose to print out the Guided Research Form to keep track of your findings.

Create your State-Fish Art Entry consisting of two parts:

Part A: Fish Illustration: An original HORIZONTAL illustration between 8.5″- 9″ tall and 11″- 12″ wide in size featuring a species of your choice.

Part B: Fish Essay (required for students in grades 4-12): A personally written essay (one side of one page) about your chosen fish species. Essays are not required for K-3 students.

***IMPORTANT: The 2024 Minnesota Fish Art Contest is accepting digital submissions only.*** ENTRY FORM: To enter the contest, fill out the Minnesota Entry Form.

Contest winners will receive prizes. Winners will be announced at the beginning of May 2024.

The 2024 Minnesota Fish Art Contest is not open to the immediate relatives of Wildlife Forever, DNR or third-party sponsor employees.