Personal watercraft use
If you're riding a PWC, remember: you must travel at slow/no-wake speed within 150 feet of shore or docks and be off the water an hour before sunset. Read the regulations before you head out.
Deer hunting licenses now available
Deer hunting licenses are on sale now. Purchase a license online or by telephone. Call ahead if buying in person.
Don't get lost outdoors
Use your mobile device to explore state parks, state forests and other public lands. Our GeoPDF maps will display your current location. You don't need internet or cell service while you're using them.
DNR videos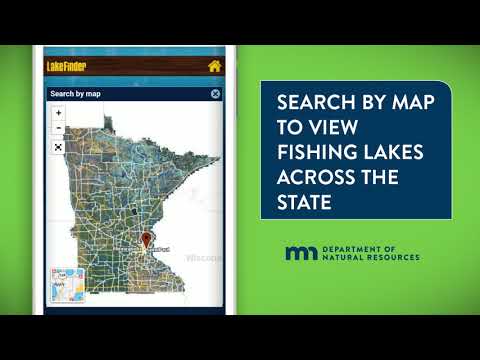 How to find fishing lakes
More videos »
EagleCam »
Mississippi headwaters »