2022 deer population goal setting
Share your opinion during the 2022 round of goal setting for portions of the northeast, north central and southeast areas of Minnesota through Feb. 13.
Future funding for the outdoors
We're collecting input from Minnesotans on ways to invest in our natural resources for generations to come. Share your ideas on future funding for conservation and outdoor recreation in Minnesota.
DNR videos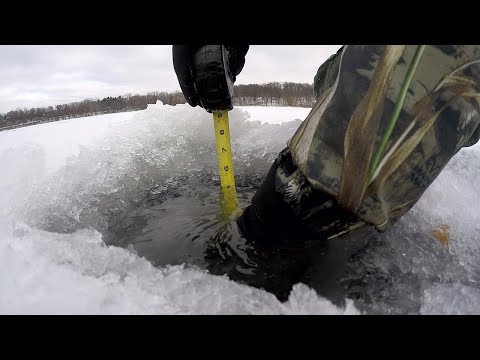 Ice safety tips from CO Thomas
More videos »
Mississippi headwaters »