Line 3 Pipeline Replacement Project
Get information about the Line 3 Pipeline Replacement Project and sign-up to receive notifications on project updates. Current versions of applications submitted to the DNR are available.
Governor Walz budget priorities
One Minnesota budget recommendations and a capital investments proposal will help protect our natural resources, invest in critical infrastructure and better connect you with the outdoors. Learn about our top initiatives.
Talk deer with wildlife staff
Area wildlife managers invite the public to attend an open-house deer meeting to ask questions and learn more about the state's most popular mammal.
DNR videos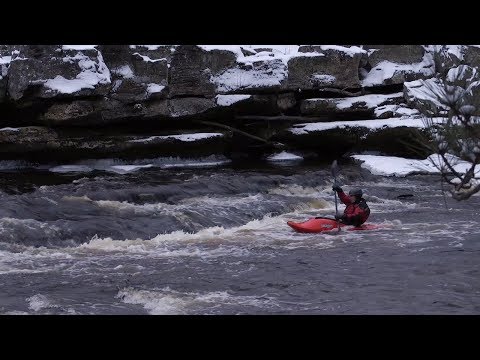 Winter whitewater kayaking
More videos »
EagleCam »
FalconCam »
Mississippi headwaters »