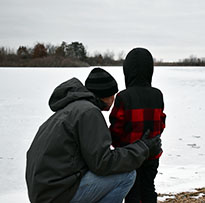 Talk to your kids about ice safety
Take time while kids are home during the holidays to talk about the dangers of thin ice. A thin coating of ice does not mean that ice is safe – wait for 4 inches of new, clear ice to form before heading out on foot.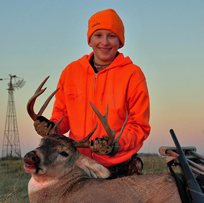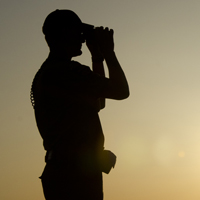 Turn in Poachers
Hunters and trappers: It's easy to report what you suspect might be a game violation. Tips can be reported at 800-652-9093, by keying in #TIP on your cell phone or by filling out this form.