2019 hunting regulations available
Get ready for fall hunting seasons with the 2019 hunting and trapping regulations. The booklet is available online and wherever hunting and fishing licenses are sold.
Get ticketed with a cool treat
Kids "caught" wearing a life jacket while boating now through the end of summer will be rewarded with a Dairy Queen treat. Adults can lead by example by always putting on a life jacket.
Deer open-house meetings
We're inviting you to open-house meetings in August and September to ask deer-related questions and offer thoughts on deer issues. Find a meeting near you.
DNR videos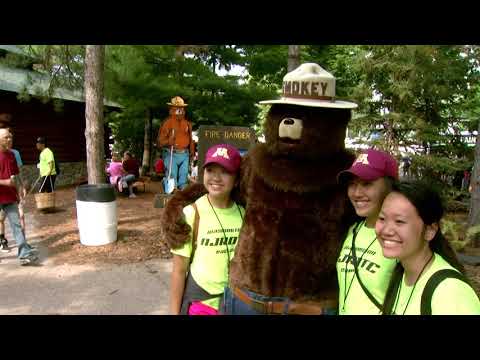 State Fair preview 2019
More videos »
FishCam at the fair »
Mississippi headwaters »