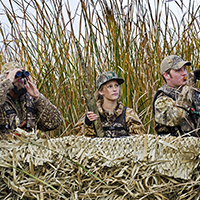 A safe hunt is a successful hunt.
Waterfowl hunter safety takes minimal planning and preparation. Packing a whistle, carrying a cell phone or VHF radio and always wearing a waterfowl life jacket can go a long way toward bringing hunters home safely.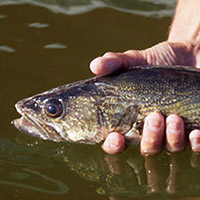 Help shape special walleye regulations
We want your input on current and proposed special walleye regulations. These apply to large lakes including Lake of Woods, Rainy River and Leech. Attend a meeting or submit comments.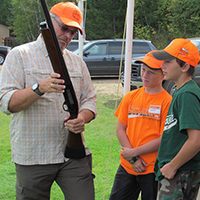 Register for firearms safety classes
Youth firearms safety classes and field days are available statewide. More than 22,000 students enroll each year. Classes fill up fast; register today to ensure your child can hunt this fall.