2019 licenses on sale Feb. 18
Fishing and hunting licenses for 2019 go on sale Monday, Feb. 18. Your 2018 license is good through Thursday, Feb. 28. Starting Friday, March 1, you'll need a 2019 license. Find where to buy a license.
It's better with friends
Zooming across the snow on a snowmobile is a great way to experience Minnesota. Not only is it more fun to ride with friends, but it's also safer. Get more tips for ensuring your snowmobile ride is a safe one.
Know how snow affects the ice
Snow doesn't equal good ice. In fact, it impedes ice formation by insulating it and pushes down on the ice, causing water to seep into cracks. Find out what other factors affect ice and learn how to keep yourself safe.
Get email updates
DNR videos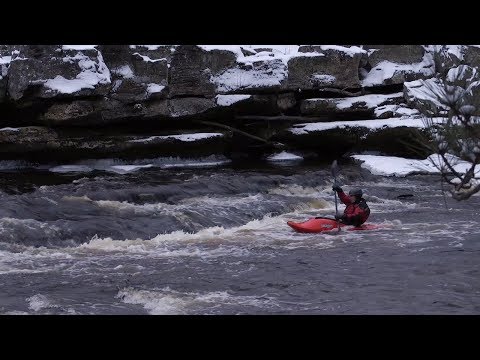 Winter whitewater kayaking
More videos »
EagleCam »
FalconCam »
Mississippi headwaters »