CWD testing mandatory in some areas
Sampling is mandatory throughout deer season in the southeast and north central management zones. Review the requirements for chronic wasting disease testing.
Apply for the Minnesota outdoor recreation task force
Help us bring higher quality outdoor recreation opportunities to Minnesotans. This task force will represent a diversity of interests in the outdoor recreation sector. Submit your application by Friday, Jan. 11, 2020.
Measure ice thickness
Check ice thickness at regular intervals. Use an auger and measuring tape to ensure there is a minimum of 4 inches of clear ice before setting out on foot. And at least 5 to 7 inches before taking out a snowmobile or ATV.
DNR videos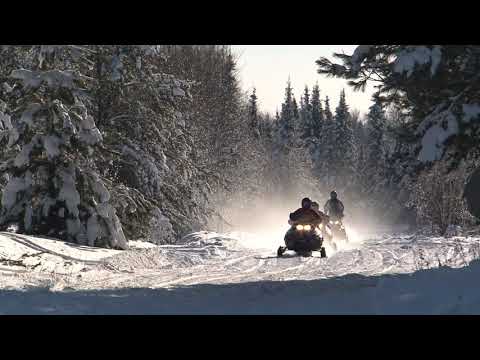 Register your snowmobile
More videos »
EagleCam »
Mississippi headwaters »