Safely launch your boat
Low water levels are making it harder to launch boats at public water accesses. Use extra caution, and watch for holes created by power loading.
Follow personal watercraft regulations
PWC must follow the same laws that apply to general watercraft. Additional regulations specific to PWC include life jacket wear, hours of operation, and keeping 150 feet from shore.
DNR videos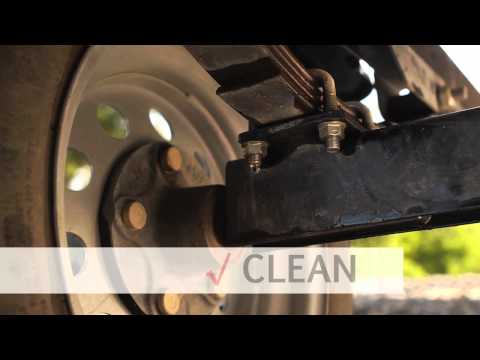 Clean, Drain, Dry
More videos »
EagleCam »
Mississippi headwaters »