Help build a vision for Mille Lacs Lake
You can help determine values and goals that will be part of a new Mille Lacs Lake fisheries management plan. Attend a meeting in Brainerd, Onamia or St. Paul or take our online survey.
Find your next outdoor adventure
Minnesota's state parks and trails are for everyone - no matter your skill level or physical ability. Climb up a bluff, paddle out onto a lake and more. Explore our summer guide.
DNR videos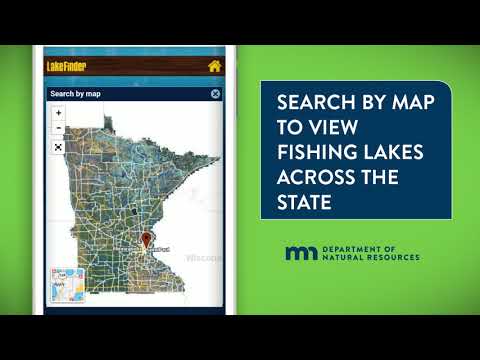 Minnesota Lakefinder
More videos »
Mississippi headwaters »