All camping, lodging, and group rental facilities are closed until May 1, 2020
Cancellation and modification fees are waived during this time. State parks remain open, with reduced services, for day use only. Vehicle permits are still required.
Become a weather observer
Here's a fun and helpful activity you can do at home. Monitor and report daily precipitation to the nationwide Community Collaborative Rain, Hail and Snow Network.
DNR videos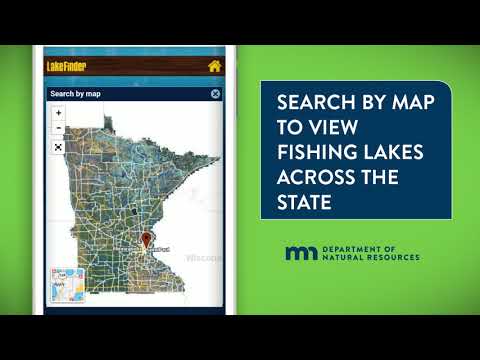 Minnesota Lakefinder
More videos »
EagleCam »
Mississippi headwaters »