Get ready for deer camp
Traditions continue. Challenge awaits in the fields and forests. Firearms deer season begins Saturday, Nov. 3.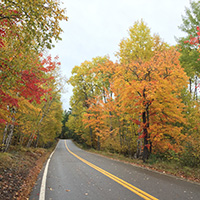 Fall Color Finder
Ready to chase the fall colors across Minnesota? Find the peak colors, share your photos, and find fall events with our Fall Color Finder.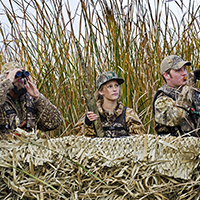 Cold water safety for duck hunters
Swamping, capsizing and falling overboard are all common factors leading to boating fatalities while waterfowl hunting. In nearly all cases, the hunters would have survived had they been wearing a life jacket. Wear it.proper certification.
DNR videos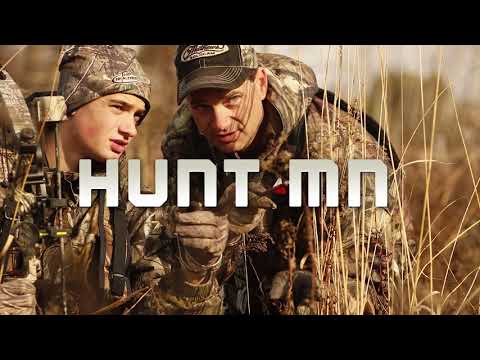 Archery deer season
More videos »

FalconCam »
Mississippi headwaters »