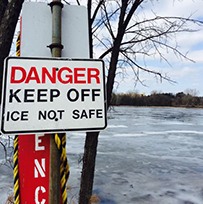 Beware of early ice
While some lakes and ponds are developing a thin layer of ice, many bodies of water are still open. Take extreme caution when recreating on cold water and early ice. Wearing a life jacket or float coat can save your life.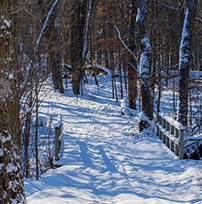 Find places to enjoy the outdoors
Use your mobile device to locate nearby fishing lakes, forests, parks, trails and more. Our Recreation Compass app has detailed maps for almost 30,000 recreation destinations in Minnesota.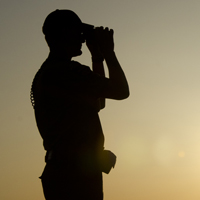 Turn in Poachers
Hunters and trappers: It's easy to report what you suspect might be a game violation. Tips can be reported at 800-652-9093, by keying in #TIP on your cell phone or by filling out this form.
DNR videos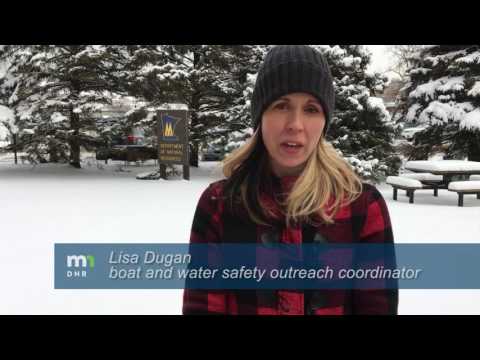 Ice safety tips
More videos »

FalconCam »
Mississippi headwaters »