Pay attention on the water
Distracted boating is the same as distracted driving. Put down devices such as cell phones when you're on the water. You'll be better able to enjoy your time outdoors and stay safer while you do it.
Campfire safety tips to follow
Whether you're in a state forest or in your backyard, campfires should be constructed with 3 feet or less in diameter and not more than 3 feet in height. Learn how to build and extinguish a campfire.
Creating a new funding framework
A shared vision has emerged and now we're seeking your ideas for the solutions phase of our future funding project. Help us create a new framework for sustainably funding conservation and outdoor recreation in Minnesota.
DNR videos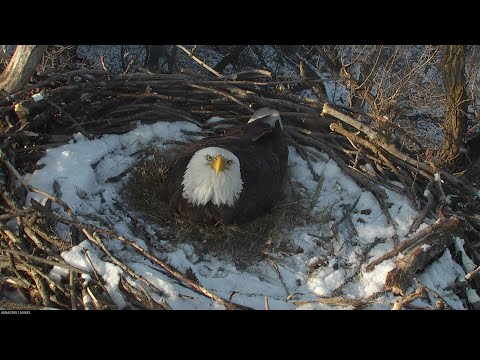 Nongame Wildlife EagleCam
More videos »
EagleCam »
FalconCam »
Window On Wildlife »
Mississippi headwaters »