Ice out conditions
Boaters and anglers: ice conditions can change quickly this time of year. Get the latest lake ice out reports and helpful information on public boat accesses.
Seeking input on deer plan
We are developing a new plan for statewide deer management to keep the herd and habitat healthy. Attend an informational meeting and submit your comments through May 9.
Fixing what we have
Our buildings, trails, parks, roads and other natural-resources assets are in disrepair and need urgent fixing. A new 10-year plan describes how we will maintain and renew these assets.
DNR Videos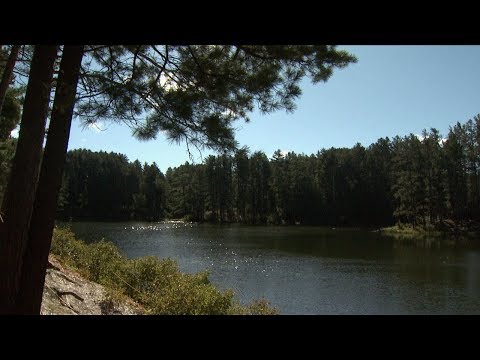 Clean water
More videos »
FalconCam »
Mississippi headwaters »