Get ready for deer camp
Traditions continue. Challenge awaits in the fields and forests. Firearms deer season begins Saturday, Nov. 3.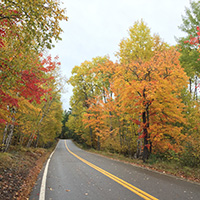 Fall Color Finder
Ready to chase the fall colors across Minnesota? Find the peak colors, share your photos, and find fall events with our Fall Color Finder.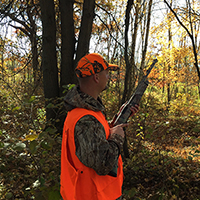 Make safety a priority
Hunters: treat every firearm as if it's loaded, be sure of your target and what's beyond it, control the muzzle of your firearm and make sure you have the proper certification.
DNR videos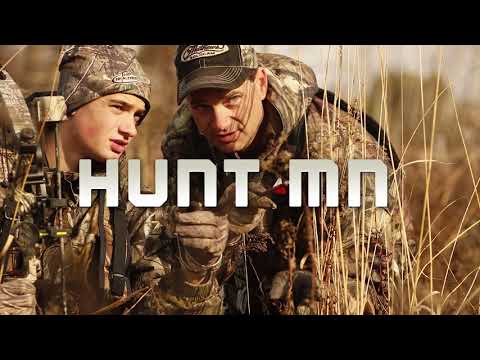 Archery deer season
More videos »

FalconCam »
Mississippi headwaters »