Get outdoors to enjoy winter activities
Winter offers a whole new way to play in Minnesota state parks and trails. Snowy trails and sledding hills offer fun activities the whole family can enjoy.
Late season ice fishing
You can still fish and use shelters after the removal deadline, but they must be occupied between midnight and an hour before sunrise. And remember to clean up after yourself before you leave.
DNR videos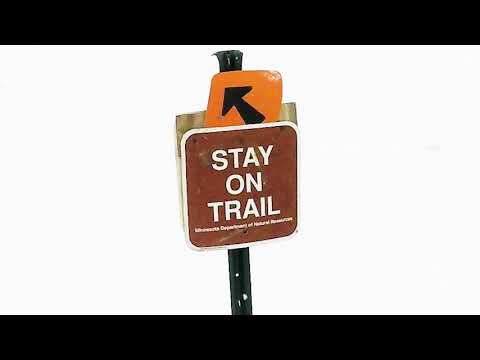 Stay on the trail
More videos »
EagleCam »
Mississippi headwaters »