Complete firearms safety now
It is the heart of summer, but hunting season isn't that far off. If you need to complete your firearms safety certification to hunt this fall now's the time to take care of it, since classes and field days fill quickly. Find available classes.
Water your trees
Parts of Minnesota, especially the metro, are experiencing moderate to severe drought. Young and old trees need water to stay healthy. Get tips on watering trees.
Creating a new funding framework
A shared vision has emerged and now we're seeking your ideas for the solutions phase of our future funding project. Help us create a new framework for sustainably funding conservation and outdoor recreation in Minnesota.
DNR videos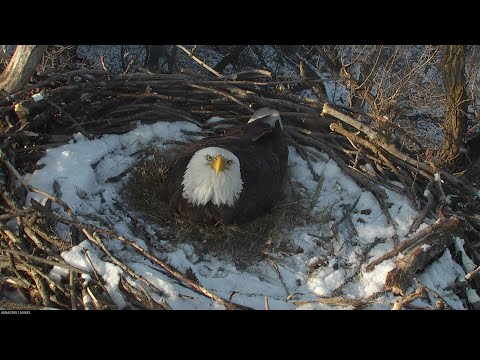 Nongame Wildlife EagleCam
More videos »
EagleCam »
FalconCam »
Window On Wildlife »
Mississippi headwaters »