Safety in numbers
It's always safer to be in a group while riding across the ice and on trails. If something happens, you have someone there to help. And remember to give the rider in front of you space for stopping.
Know before you go
Conditions can change quickly in state parks and state forests this time of year. Check out our latest update on snow depth and groomed trail conditions.
Turkey lottery simplified
You no longer need to enter the spring lottery to hunt wild turkey throughout most of Minnesota. Only three high-demand areas remain. View complete details.
DNR videos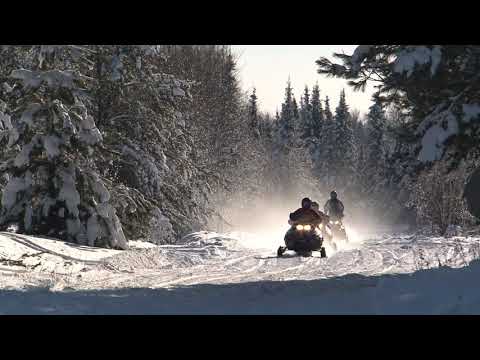 Register your snowmobile
More videos »
EagleCam »
Mississippi headwaters »