Governor Walz budget priorities
One Minnesota budget recommendations were released by Governor Walz. Proposed funding will help protect our natural resources and better connect you with the outdoors. Learn about our key initiatives.
Ice shelter removal
Deadlines to remove fish houses from lakes across the state are on the horizon. With deep snow and slush on many lakes, make plans now to ensure you meet the upcoming deadlines.
2019 licenses now on sale
Get your fishing and hunting licenses for 2019. Your 2018 license is good through Thursday, Feb. 28. Starting Friday, March 1, you'll need a 2019 license. Buy online, by phone or in person.
Get email updates
DNR videos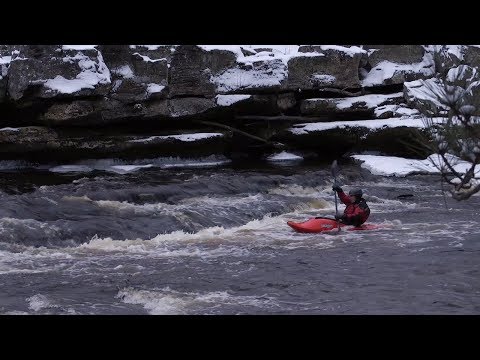 Winter whitewater kayaking
More videos »
EagleCam »
FalconCam »
Mississippi headwaters »