We'll pay you for your cones
The State Forest Nursery urgently needs black spruce and jack pine cones to meet spring 2022 reforestation needs – and they'll pay you for them!
Plan a successful deer hunt
New regulations, getting your deer processed and CWD testing requirements are some key things to consider before heading to deer camp. Let us help you make a deer hunting plan and be sure to check out our FAQs.
Future funding for the outdoors
We're collecting input from Minnesotans on ways to invest in our natural resources for generations to come. Share your ideas on future funding for conservation and outdoor recreation in Minnesota.
DNR videos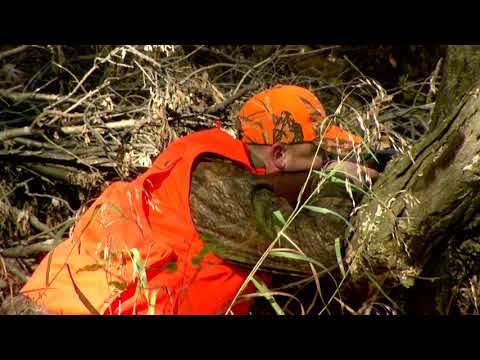 Hunt Safe - Wear Blaze Orange
More videos »
Mississippi headwaters »