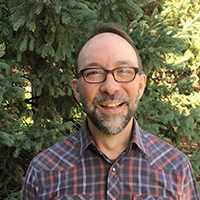 Acting editor Keith Goetzman joined Minnesota Conservation Volunteer in 2012, bringing a passion for outdoor adventure and decades of writing and editing experience for newspapers and magazines. A fan of backcountry camping and canoe tripping, bicycling of all kinds, and winter sports from skiing to snowshoeing, Keith is also a keen observer of Minnesota's wildlife and flora. He lives with his wife and three children in south Maplewood, where they battle buckthorn and grow vegetables, trees, and native plants.
---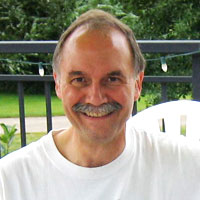 Art director Lynn Phelps has been an award-winning creative professional for more than 30 years with both regional and national publications. In his once-in-a-while spare time, he is learning jazz guitar.
---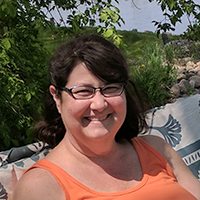 Marketing and Circulation Director Jill Anderson joined MCV in 2017. She brings over 35 years of publishing, circulation, and marketing experience with both regional and national publications to Minnesota Conservation Volunteer. She lives in New Hope with her husband Erik and loves to read and quilt. Most weekends she can be found at the family lake home enjoying board games, campfires, and cool evenings watching wildlife on the lake.
---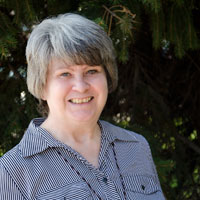 As circulation manager since 1981, Susan Ryan has been maintaining subscriber records and entering data on contributions. Susan loves cross-stitching and playing her electric piano.