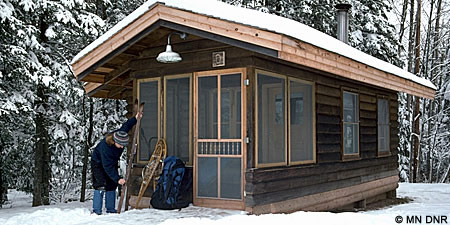 Minnesota State Parks
• Need a hand choosing the right park to visit? Let ParkFinder help.
• Preview a park before you go! Take a panoramic or video virtual tour - there's one for every state park, and many state trails and state water trails.
• Get out of the house and be fascinated! There are hundreds of naturalist activities to choose from.
State Parks | State Trails | State Water Trails | Public Water Access | Fishing Piers