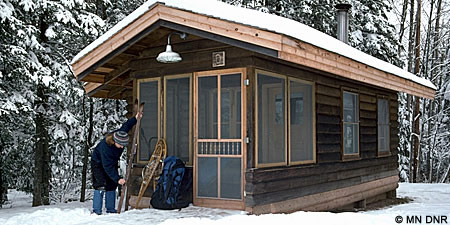 Minnesota State Parks
• There are still fall colors to be found. We'll show you where with the Fall Color Finder.
• Love fall camping? So do we! Check each park's camping season here.
• Need a hand choosing the right park to visit? Let ParkFinder help.
• Stay safe. Some parks have managed deer or other hunts in the fall. Find out where and when.
State Parks | State Trails | State Water Trails | Public Water Access | Fishing Piers