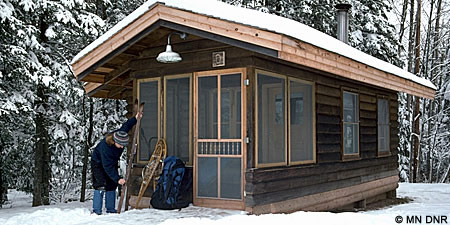 Minnesota State Parks
• Minnesota's newest state park - Lake Vermilion-Soudan Underground Mine State Park. Watch the video
• Spring wildflowers are popping up! Find them here.
• Need a hand choosing the right park to visit? Let ParkFinder help.
• Preview a park before you go! Take a panoramic or video virtual tour - there's one for every state park, and many state trails and state water trails.
State Parks | State Trails | State Water Trails | Public Water Access | Fishing Piers