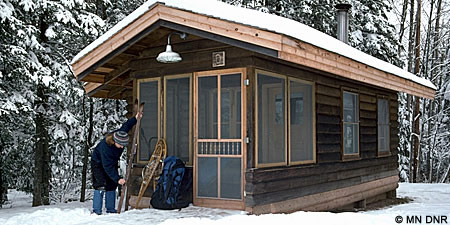 Minnesota State Parks
• Know someone who wants to learn to camp in 2014? Reservations are now open for this summer's I Can Camp! programs.
• Need a hand choosing which parks to visit this summer? Start here.
• Many state parks have free loaner GPS, birding, fishing, and kids' discovery kits. Find a loaner kit.
State Parks | State Trails | State Water Trails | Public Water Access | Fishing Piers