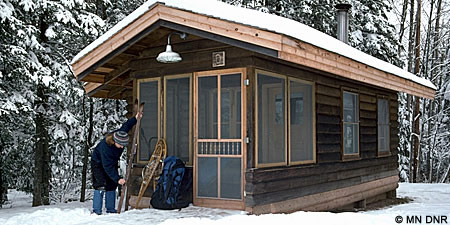 Minnesota State Parks
• Looking for a special gift? Try a Minnesota state park nature store. And here's a tip: you can use a Minnesota state park gift card to buy anything you see in the nature store!
• Some state parks hold hunts in the fall. Find out where and when.
• Kids stuck indoors? Check out Get Out Minnesota, our new site just for kids!
State Parks | State Trails | State Water Trails | Public Water Access | Fishing Piers