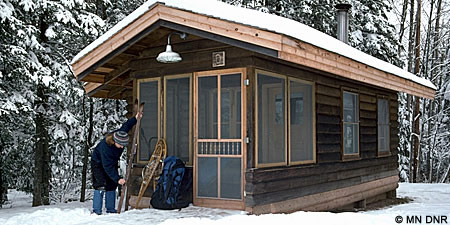 Minnesota State Parks
• Need a hand choosing the right park to visit? Let ParkFinder help.
• Stay safe. Some parks have managed deer or other hunts in the fall. Find out where and when.
• Can't make it out in person? Take a panoramic or video virtual tour - there's one for every state park, and many state trails and state water trails!
State Parks | State Trails | State Water Trails | Public Water Access | Fishing Piers