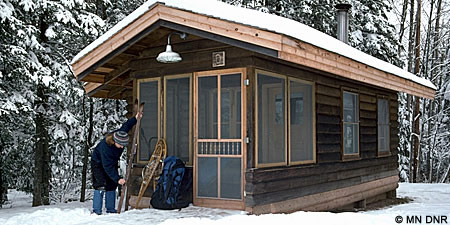 Minnesota State Parks
Maple syruping season is just around the corner! Plan now to attend an event.
• Need a hand choosing the right park to visit? Let ParkFinder help.
• Heading out to hit the trail? Check snow depth and trail conditions.
• Adventures in a whole new light! Enjoy a candlelight event.
State Parks | State Trails | State Water Trails | Public Water Access | Fishing Piers