Supporting Minnesota's wildlife for over 40 years
One of the most innovative and successful programs of its kind in the nation. The Nongame Wildlife Program helps preserve and protect thousands of Minnesota wildlife species. Your donations help us restore habitats, conduct crucial surveys and monitoring, engage in outreach and education (like our Eagle and Falcon cams), and complete other important projects. We've already had several successful restoration efforts thanks to your donations.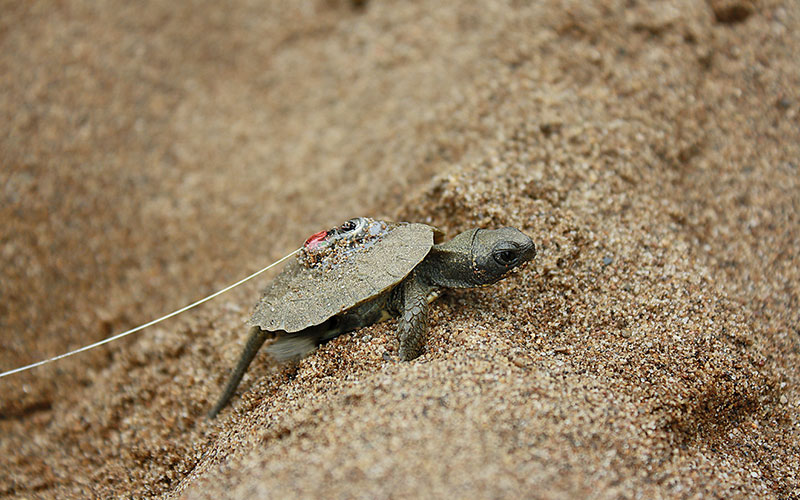 What we do
Get involved
Sign up for our seasonal e-newsletter to learn more about our work and Minnesota's wildlife!