Potential Woody Biomass Maps
Use this tool to view an up-close display of local access roads, riparian buffers, forest stewardship plans and slopes with a grade of 30% or greater. These maps exist as a tool to increase ones' understanding regarding the sourcing of woody biomass and some constraints. Simply select a county from the map or drop down the list and click go to access the four maps. Clicking the "PDF" link opens a new browser that displays a printable view of the selected map.
Map of counties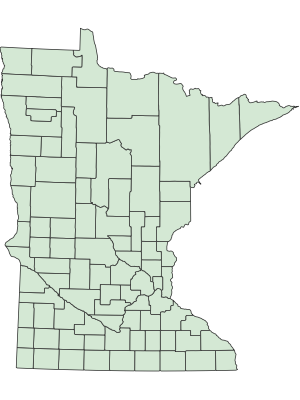 Available maps
Choose a county from the dropdown list or use the map to click on the county.
Map Definitions
Access Road
The purpose of this map is to illustrate potential available access to potential woody biomass resources.
Slope
The purpose of this map is to indicate areas of the state that have slopes with grades 30% or greater which has the potential to make woody biomass procurement more difficult.
Riparian Buffers
The purpose of this map is to indicate the presence of riparian buffers. Riparian buffers exist to retain water quality by avoiding sediment and nutrient movement into wetlands and water bodies through the use of filter strips and water diversion practices.
Forest Stewardship Plans
The purpose of this map is to illustrate the location of forest stewardship plans. Forest land that is enrolled in a forest stewardship plan may be eligible for certain biomass incentive program (e.g. BCAP) and has land management goals specific to the landowner.
More information
If you need more information or further explanation, please do not hesitate to contact the DNR Biomass Coordinator.