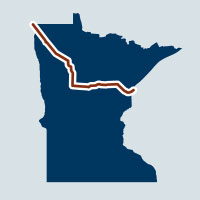 Line 3 Pipeline Replacement Project
Get information about the Line 3 Pipeline Replacement Project, upcoming webinars, how to comment on permit and license applications, and sign up to receive updates.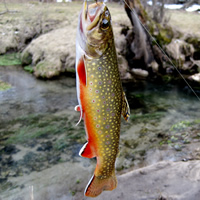 Trout season now open
Minnesota's stream trout fishing season is underway. Buy a license, check the fishing regulations and find a spot to fish.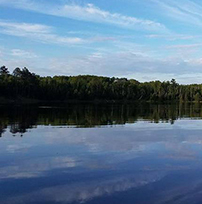 Governor's revised budget for 2019
Governor Walz's revised budget recommendations and a capital investments proposal will help protect our natural resources, invest in critical repairs and better connect you with the outdoors. Review our top initiatives.
DNR videos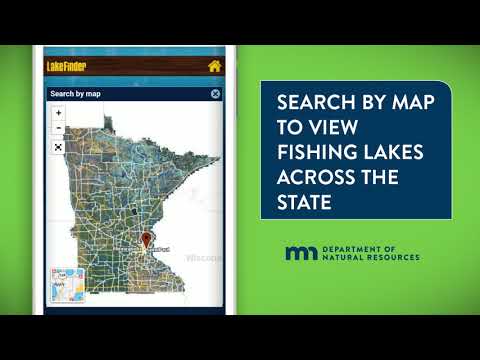 Minnesota Lakefinder
More videos »
EagleCam »
FalconCam »
Mississippi headwaters »