Small game season now open
Discover, explore and enjoy Minnesota's fields and forests during the small game hunting season. Know before you go: Check the regulations.
Safe hunts are successful hunts
Duck hunters: You may not be considered traditional "boaters," but it's just as important that you wear a life jacket on the water as it is for other water recreationists.
Duck season opens Sept. 21
Hunting for ducks and Canada geese begins Saturday, Sept. 21, in all three of Minnesota's duck hunting zones. Prepare now: Buy a license and check the regulations.
DNR videos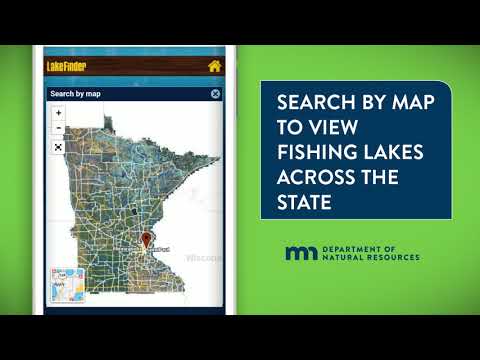 Minnesota Lakefinder
More videos » Mississippi headwaters »