CWD testing mandatory in some areas
Sampling is required for surveillance areas in the southeast, north-central, and central parts of the state. Learn about the requirements for opening weekend of the 2019 deer hunting season.
Know before you go
Wet conditions are creating unsafe state forest roads and trails. Check for closures before you head out to hunt.
Stay safe in the tree
Falls from tree stands are the most common cause of injuries among hunters. Stay safe by wearing a harness and exercising caution.
DNR videos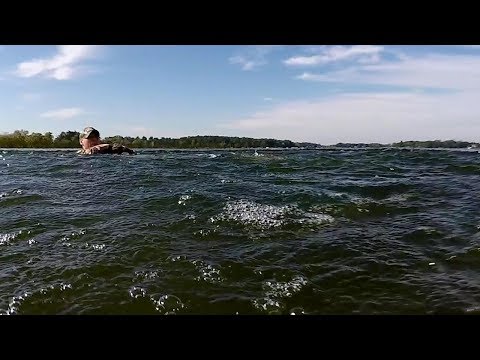 How to Stay Warm in Cold Water
More videos »
Mississippi headwaters »