Dangerously cold water
Whether you're out in a boat, or somewhere in the state where you're still waiting for the ice to go out, this time of year means you're on extremely cold water. Prepare for an unexpected fall overboard by always wearing a life jacket.
Creating a new funding framework
A shared vision has emerged and now we're seeking your ideas for the solutions phase of our future funding project. Help us create a new framework for sustainably funding conservation and outdoor recreation in Minnesota.
DNR videos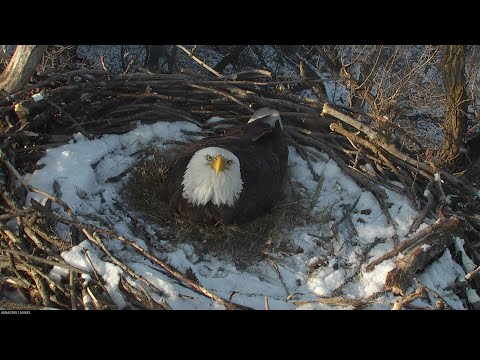 Nongame Wildlife EagleCam
More videos »
EagleCam »
FalconCam »
Window On Wildlife »
Mississippi headwaters »