Be safe while outdoors this summer
Embrace outdoor recreation opportunities this summer. Make safety a priority no matter which outdoor activity you choose. Going boating? Designate a sober captain! Taking the ATV out? Don't drink and drive!
Shorter camping and lodging reservations window
We heard your suggestions. Effective July 1, 2020, Minnesota state park camping and lodging reservations can now be booked 120 days in advance rather than a full year.
Don't get lost outdoors
Use your mobile device to explore state parks, state forests and other public lands. Our GeoPDF maps will display your current location. You don't need internet or cell service while you're using them.
DNR videos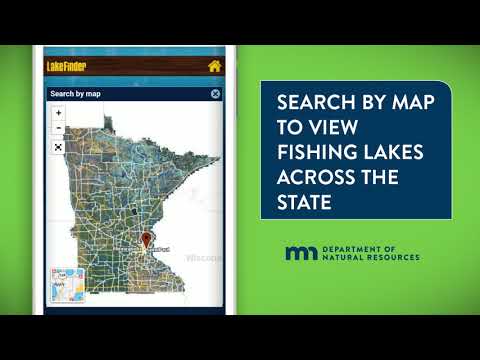 How to find fishing lakes
More videos »
EagleCam »
Mississippi headwaters »