Stay safe on ATVs
Riding an ATV is a great way to explore the outdoors in Minnesota. Everyone should wear a helmet on an ATV, but it's required of anyone under the age of 18, whether they're operating or riding.
Phased reopening of campgrounds and lodging
Some campgrounds will begin limited reopening with reduced services June 1. Cancellation and modification fees are waived for all reservations through May 31.
DNR videos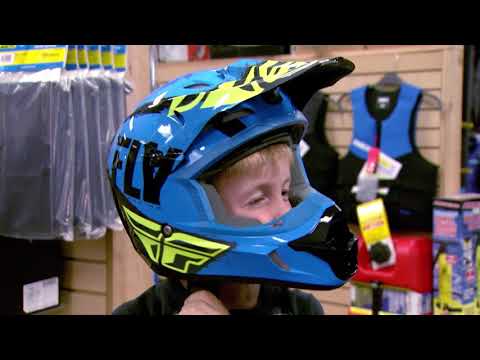 ATV safety for youth
More videos »
EagleCam »
Mississippi headwaters »